Our New Ordering Site is
US ORDERS
CANADIAN and EUROPEAN ORDERS
We can now process Canadian, European, and UK orders at BaselineNutritionals.net.
Also, European orders can be placed with NutriStamina: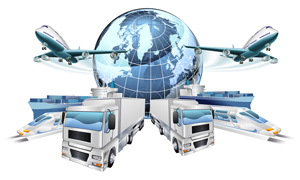 NutriStamina, a sports medicine clinic in Ostrava, Czech Republic, has been selling Baseline Nutritionals'® supplements to its patients, including professional athletes, for several years now and has seen impressive results. Nutristamina supports the use of Baseline Nutritionals' supplements as the premium choice for its patients and customers across the European Union.
European customers can order their products through NutriStamina's website found at http://www.nutristamina.cz/
UNITED KINGDOM ORDERS
In addition to purchasing products at BaselineNutritionals.net, UK orders can be placed with Aggressive Health Shop: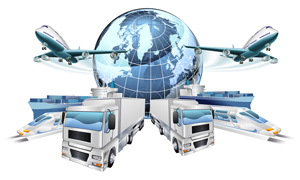 Aggressive Health Shop, is an online retailer located in England, offering a comprehensive line of high-quality, supplements. Their selection offers many imported American brands, including Baseline Nutritionals, and they are highly rated in customer reviews.